Regular price
$26.00 USD
Sale price
$18.00 USD
Unit price
per
Sale
Sold out
Let me count the ways you'll love these products...
Low waste, less packaging 
Each bar has approximately 50-75 uses, depending on hair length and between use care of bars
Conditioner may be rinsed off or left in the hair for extended conditioning 
TSA and travel approved 
Zero spills or leaks 
A little goes a long way, exactly what you expect from Two Sisters Soap 
No nonsense ingredients, just the good stuff to feed your hair 
No paraben or phlatate 
PH balanced 
Tested only on humans 
Use on all hair types including colored hair 
Adds volume without weighing down hair 
Includes a mesh bag to allow bars to hang to dry before storing 
Includes a convenient jar for storing and protecting dry bars during travel or in shower when not in use
Shampoo Bars:  The varigated color bar is nourishing, hydrating & cleansing shampoo bar. Made with hair loving natural ingredients like coconut oil, cocoa butter cocoa butter and coconut oil,
Fewer & healthier ingredients than liquid shampoo: sodium coco sulfate, cocoa butter, coconut oil, red raspberry seed oil, pro vitamin B complex, fragrance, colorant 
Weight: 1.75 oz
Conditioner Bars:  the solid colored bar is conditioner.  From the roots to the hair ends soften, nourish, hydrate and give me life to your hair. This small but mighty conditioner bar containers all the things your hair will love including olive oil, cocoa butter and jojoba oil. 
Amazing hair loving ingredients: cetearyl alcoho, behentrimonium methosulfate, cocoa butter, cetyl alcohol, coconut oil, olive oil, glycerin, jojoba oil, wheat germ oil, fragrance, colorant
Weight: 1 oz.
Share the magic
View full details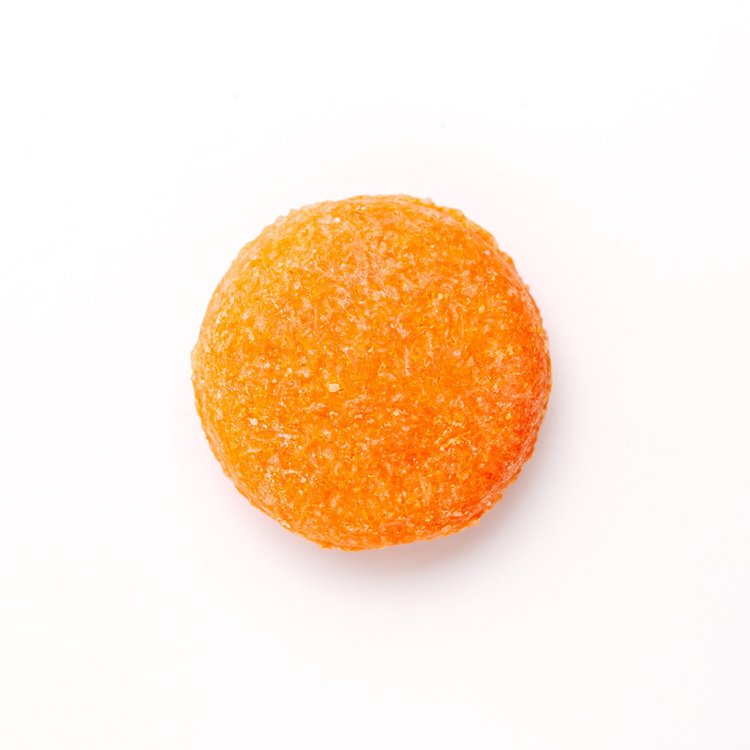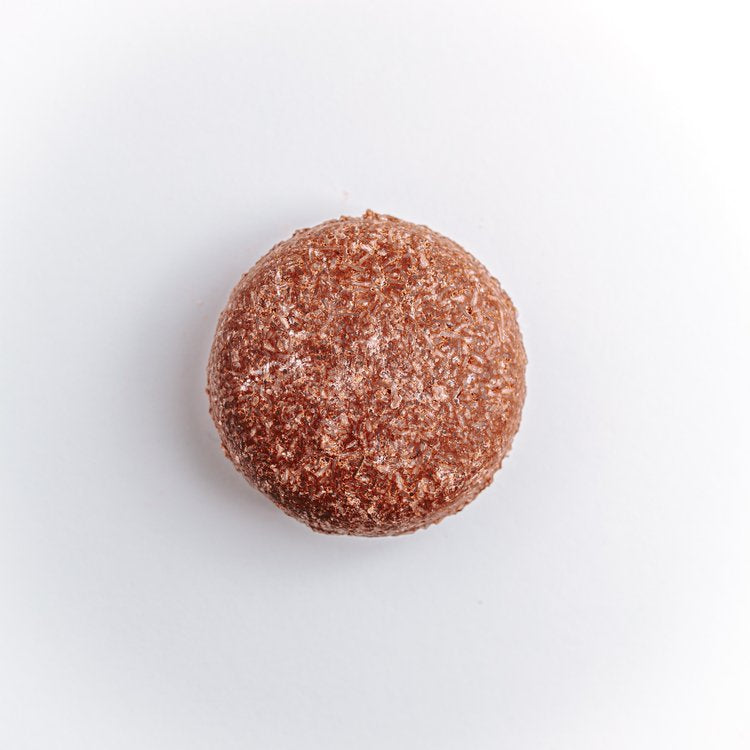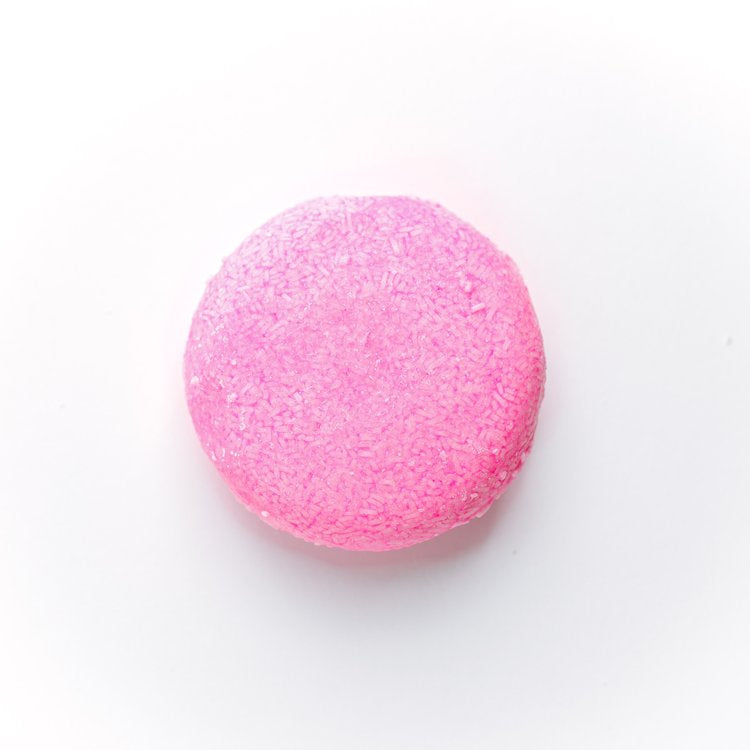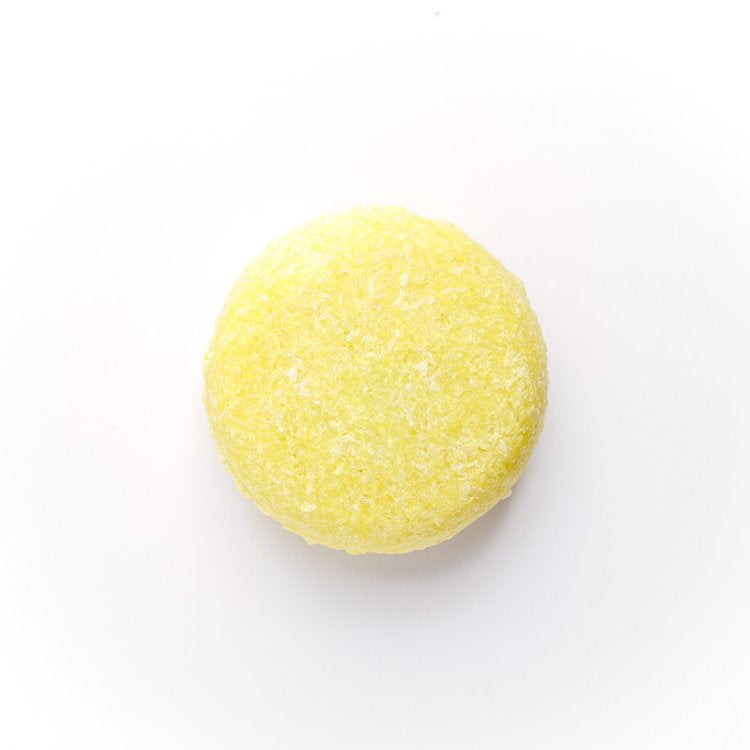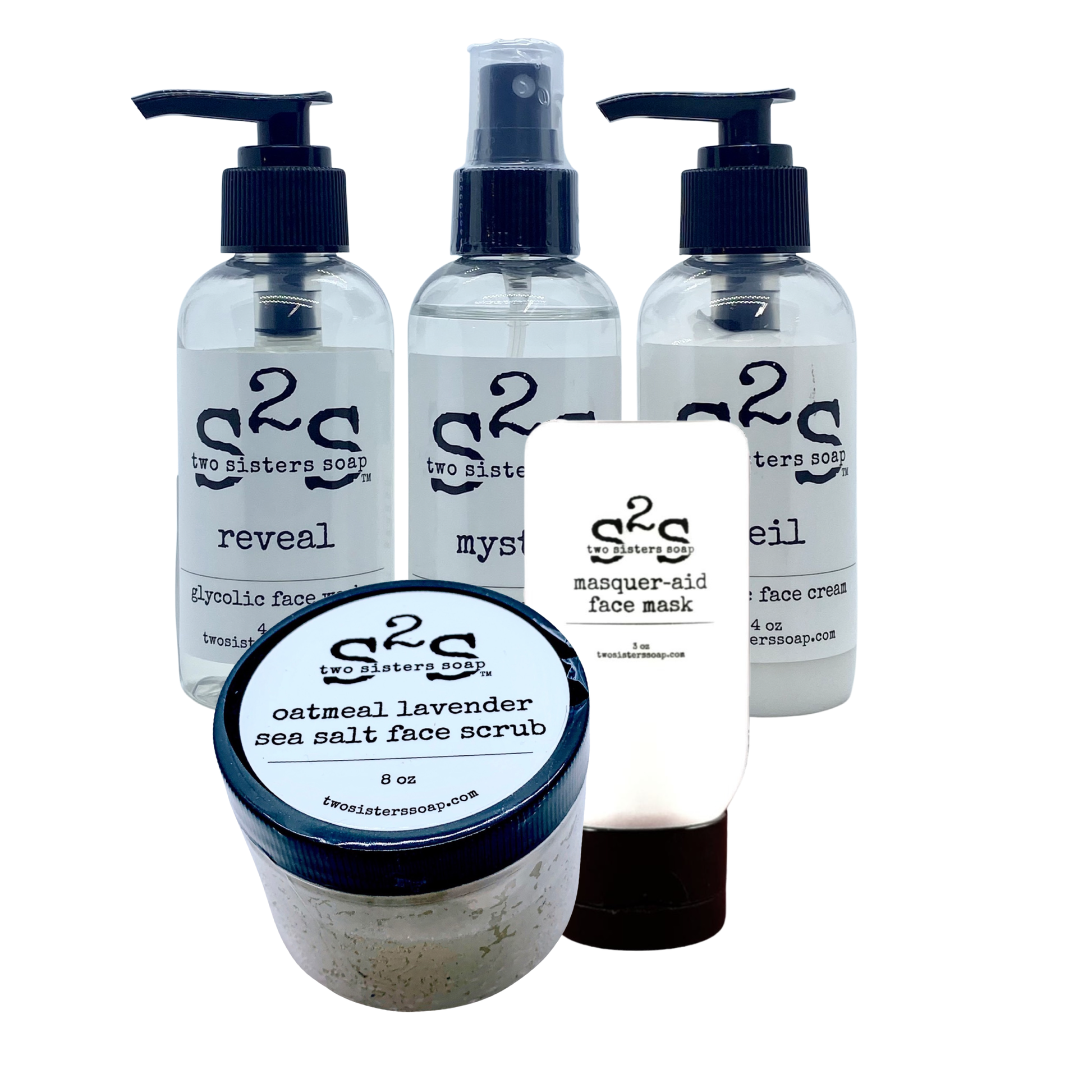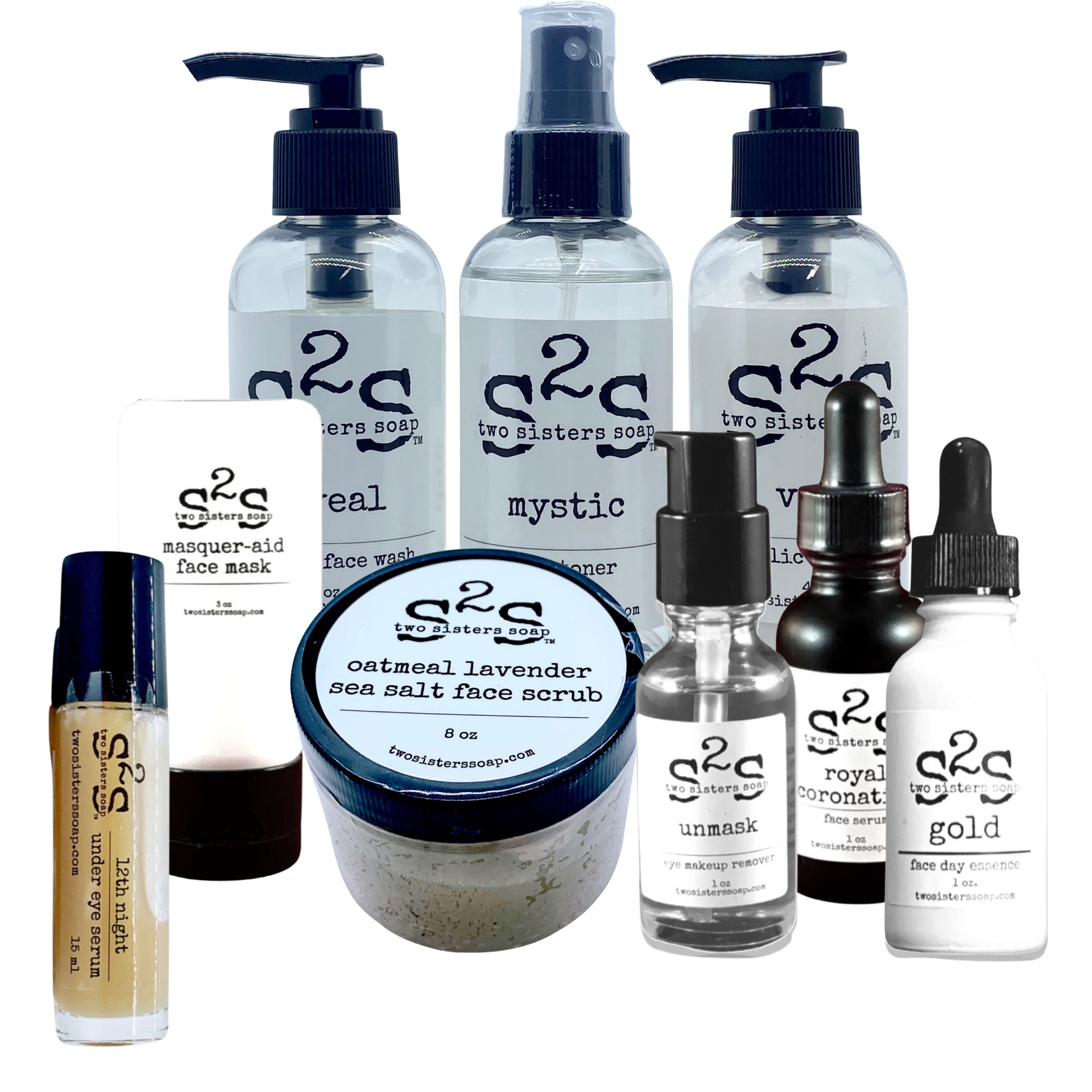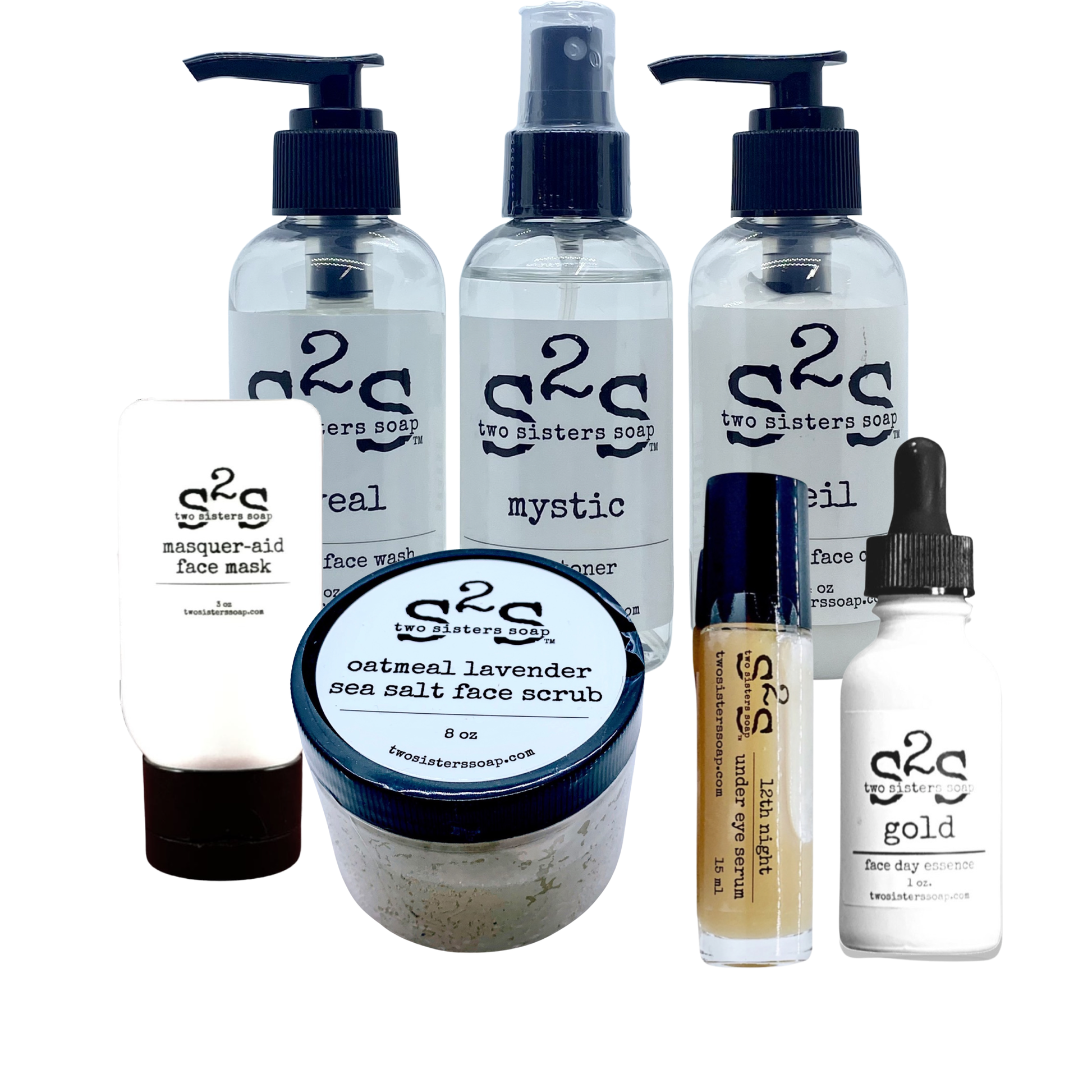 Mardi Gras Face System Bundles
Regular price
$40.75 USD
Sale price
$37.00 USD
Unit price
per
Sale
Sold out
Share
View full details